Construction industry in London is using various technologies and innovative tools that are helpful in making the construction process easy. Furthermore, construction industry also uses concrete pumps to maintain the accuracy of the job and cut down the construction cost. In London, concrete pumping is the most effective way to pour the concrete mixture where you need. Basically, two types of concrete pumps are used in the construction industry, line pumps and boom pumps.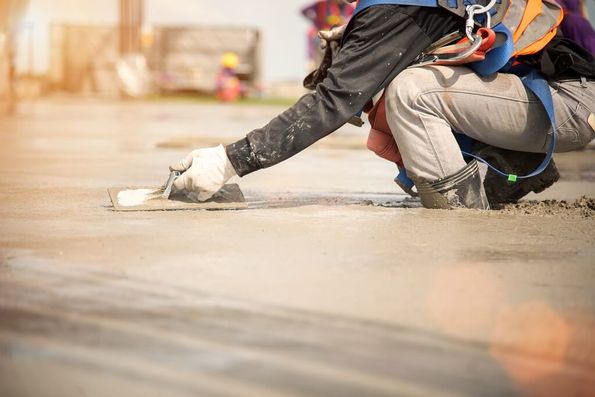 Why you should use concrete pumps for your construction projects?
Enhance concrete pouring speed– speed matters a lot to finish different types of projects work within the pre-determined time frame. If you choose concrete pumps for pouring the concrete solution then it makes your work faster and simple. Concrete pumps are mounted on a truck so you can move them anywhere when you need to pour the liquid concrete. One doesn't have to use wheel barrows and cranes for loading the concrete on different areas of the site. You can complete your project in short deadline without compromising with quality.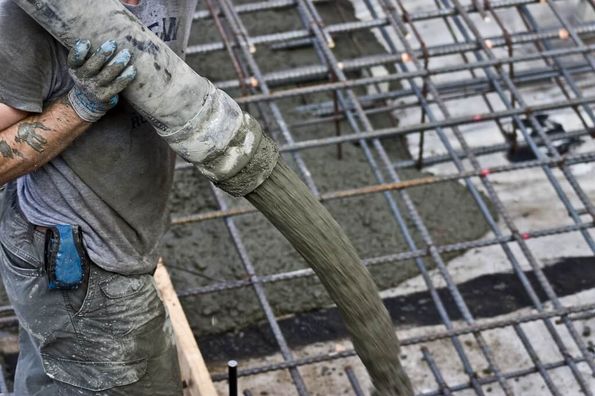 Reduces the number of labors – it can be too challenging for you to find the skilled and experienced labors for completing the construction project if you are running a construction industry. It is another reason why construction companies hire the concrete pump to fulfill the need of the labors. So, concrete pumps are very helpful in reducing the labor cost which you spend for completing your projects on the time.
Using the concrete pumps is easy and does not require any professional training or guidance.